At the start of this Summers transfer window, much had been written about Arsenal's lack of funds in comparison to their competition in the league this season. A reported £45m to spend and no more. An amount West Ham had spent on one signing alone, and near rivals such as Man City and Tottenham Hotspur had already exceeded with their own signings.
So when Arsenal completed the signing of William Saliba for a reported £35m, and then proceeded to loan the centre back to the club they had just purchased him from, some Arsenal fans would have been forgiven for thinking that may have been it. Coupled with the loan signing of Dani Ceballos from Real Madrid at a reported £17.5m (tabloid papers, so may notbe true) loan fee, you may think they have gone over budget.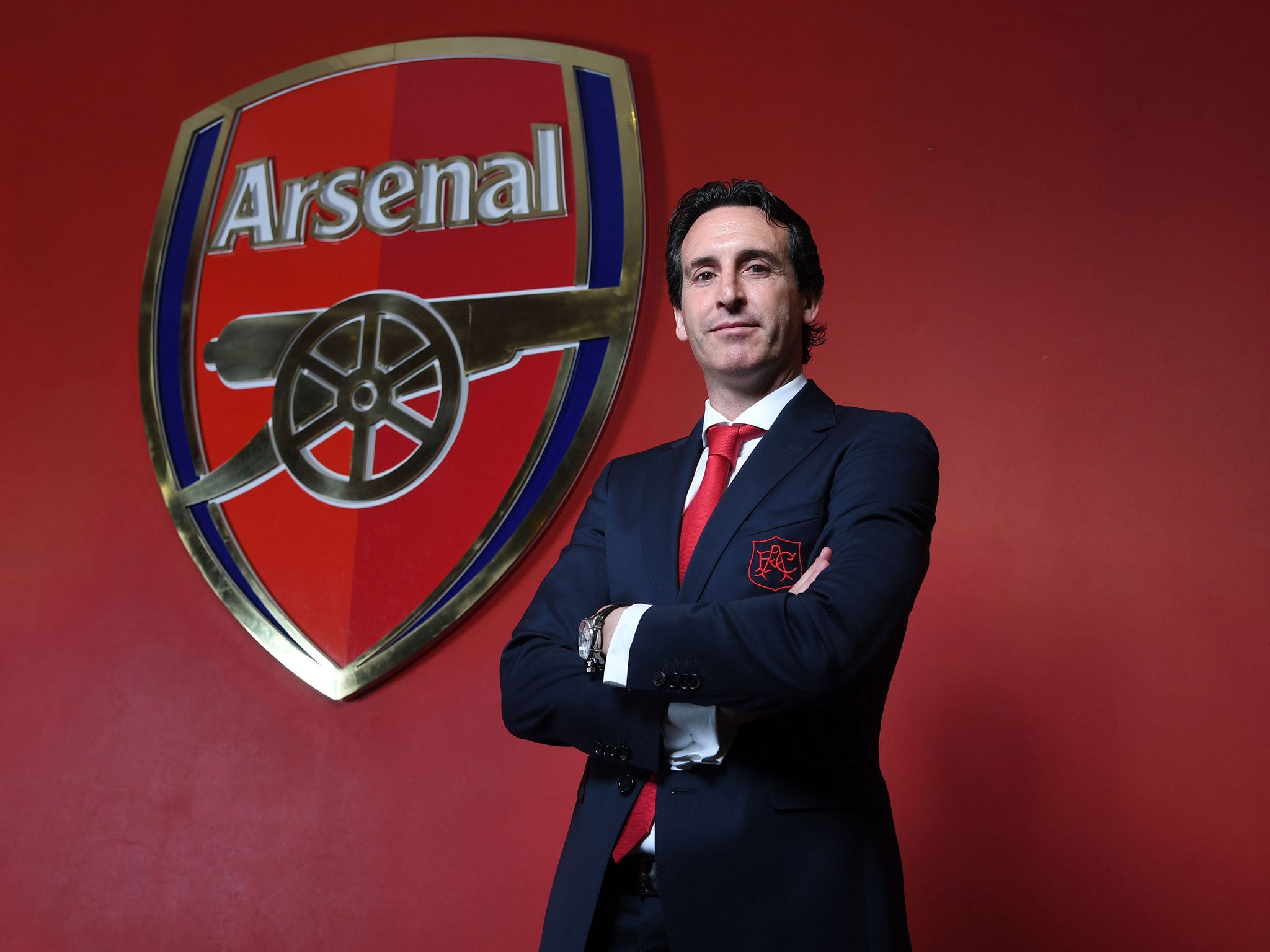 But it appears the speculation may have been completely wrong and misguided. Having been laughed off by Crystal Palace for the "low" figure of a £50m for Zaha, you'd think Arsenal were clutching at straws in an attempt to find a marquee signing. Then over the weekend we all wake up to the news that Arsenal appear to have hijacked the Nicolas Pepe deal as he was on the verge to join Napoli.
Nicolas Pepe, the man who almost single handedly stole the limelight of Ligue 1 from Neymar and all those at PSG. Nicolas Pepe the man who got both double figures for goals and assists in the league last season. Lille's highest finish since they won Ligue 1 in 10/11 with players such as Adil Rami, Mathieu Debuchy, Idrissa Gueye, Gervinho and Eden Hazard. I would happily say their success this season would not have happened without Nicolas Pepe in that team.
With his 22 goals and 11 assists in the league, a lot was made of Pepe last season. There was one comparison that has never left him, that of Thierry Henry. We all know who Thierry Henry is, we know his journey. We know how he started as a winger at Monaco and Juventus before someone had that crazy idea of using him as a striker at Arsenal and that he went on to become a legend for the club.
But can Nicolas Pepe live up that hype. I'm sure if we asked the man himself, his response would be as standard as other up and coming stars "I am Nicolas Pepe, not Thierry Henry, I will set my own path". But that's all well and good, but just how good is he? What position does he play? What can he bring to Arsenal?
During Pepe's last three season's you can see that he has been used predominantly as a right winger, but can adapt to a centre forward or second striker. But Pepe loves to drive down the wing. For those of you that didn't watch Lille's attacking football last season, you missed out on a treat.
The quartet of young attackers at the club was exciting to watch. Along with Pepe, they had Rafael Leao who also looks on the verge of a move. The young Portuguese striker looks like he as endless potential. Lille also had two members of the France U21 side, Jonathan Ikone and Jonathan Bamba. All four players complimented each other beautifully. Quick, concise passing, pressing from the front, all four extremely fast on the counter attack, and clinical in front of goal.
Will Pepe get the same service from Arsenal this upcoming season? It's too soon to say. But with the pace of Lacazette and Aubamayang that is a trident to strike fear into any team, and I'd be happy to begin to make comparisons with Liverpool's front three if they click in the same manner.
As you can see from the above table Pepe more than holds his own in the stats. Matching Aubameyang's league goal tally with 22, a number that seen Aubameyang share the top goalscorer award. Pepe registered more assists that Lacazette last season, whilst Lacazette was top of the tree at Arsenal in that aspect. Nicolas Pepe takes more shots per game and boasts a higher passing percentage too, all whilst featuring in more games than both Lacazette and Aubameyang.
Not only this but Pepe averaged nearly 3 dribbles per game last season, whilst Arsenal's Iwobi and Lacazette averaged at 1.3.
Footy Files Verdict: If Arsenal pull this deal off, the prospect of Aubameyang, Lacazette and Pepe is a worrying prospect for any club to face. With all having similar backgrounds starting in Ligue 1, they should already have that sense of familiarity which could see them hit the ground running.
If Arsenal can get Ozil pulling the strings behind them like the Ozil of old then the Gunners will have no trouble at all when it comes to scoring a goal. The only worry they should have is the lack of a spine in defence and that the holding midfielders do tend to go missing from time to time. Xhaka enjoys a red card, Guendouzi still looks rough around the edges and too much of an onus is being put on Torreira to carry his teammates in that aspect.
From an outside perspective, it looks like a new centre back maybe should have been the priority, but Pepe would be too good a player to ignore if the offer presented itself.
I could see Arsenal being the Liverpool of two or three seasons ago, when there aim was literally being to outscore the opposition. Conceding upwards of 40 goals in the league but still managing Champions League football. I think most Arsenal fans would take that right now to be honest, then all it would take would be a centre back signing of Virgil Van Dijk proportions, but they may just have that in Saliba in a years time.
-GG.