Information
Name: Stephy Mavididi
Club: Juventus
Position: ST/LW
D.O.B: 31/05/1998
Made Senior Debut?: Yes (Charlton Athletic)
Nationality: English
Current National Level: England U20 International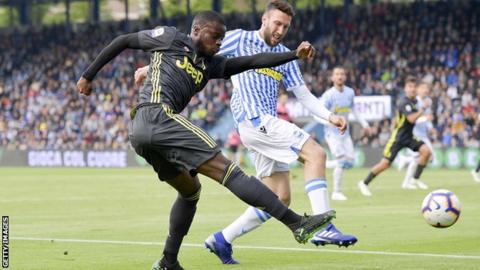 Last Season Summary
2018/19 – Stephy Mavididi has been a regular for Juventus U23's last season featuring in the Serie C, Girone A 32 times, scoring 6 goals. Towards the end of the season Mavididi was afforded the opportunity to make his Juventus agains SPAL when he came on as a sub in the 70th minute.
Footy Files expectations this Season
2019/20 – We would love to see Stephy given a loan move at a higher level than the Serie C, possibly to the Serie B or a Championship side. At 21 years of age Mavididi still has a lot of time to progress, and the step up could benefit him greatly if he is not in Sarri's plans.