Information
Name: Jonathan Panzo
Club: AS Monaco
Position: CB
D.O.B: 25/10/2000
Made Senior Debut?: Yes (AS Monaco)
Nationality: English/Ivory Coast
Current National Level: England U19 International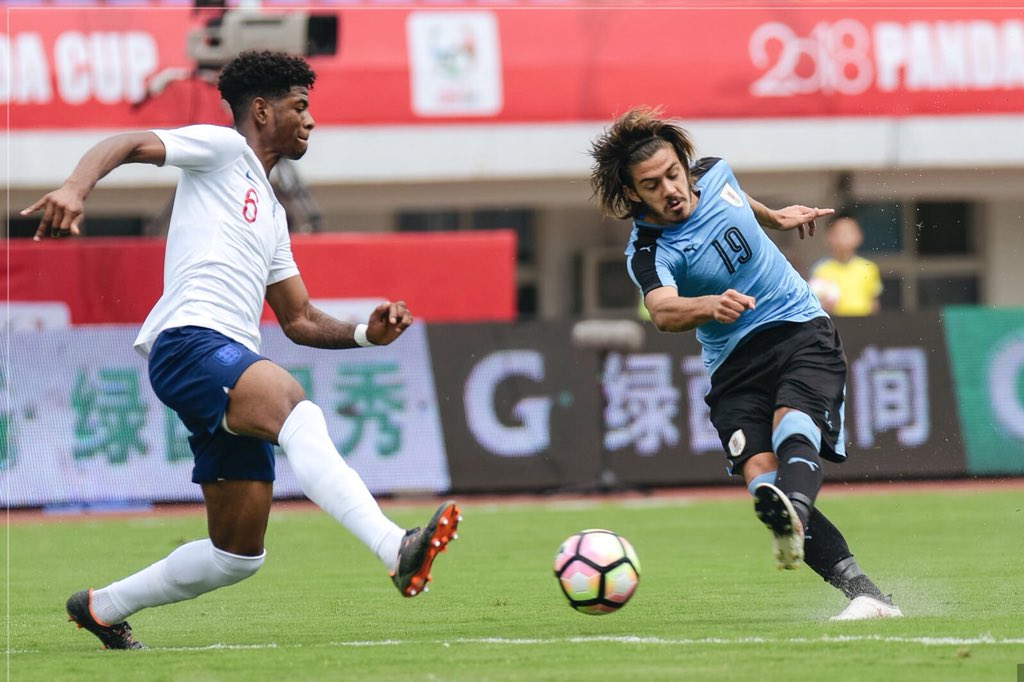 Last Season Summary
2018/19 – Last season Panzo did exactly what a lot of youngsters have been doing recently, leaving the English academies and looking for a quicker route to the Senior level in different leagues around Europe. So did it pay off for the young centre back? Well, yes and no. Panzo spend the majority of last season playing for Monaco II, but he did make his senior debut in the Coupe de Ligue for Monaco. Also, training with the first team, he was always on the periphery.
Footy Files expectations this Season
2019/20 – During pre-season, I don't remember Panzo missing a game. Sure he never got a full 90 mins, not many of the squad did, but he has been used repetitively. Be it in a back 4 or a back 3, Panzo has been trusted during the pre-season. We at Footy Files think this could be the season where he could break into the first team on a more regular occasion, and will be watching in anticipation.