Gareth Southgate has announced his England squad for the upcoming fixtures against Bulgaria and Kosovo. As ever, there were some controversial selections and omissions.
The first senior call-ups of Tyrone Mings and Aaron Wan-Bissaka (sadly the latter has had to drop out through a back injury) came after their good form at the start of the new premier league season. However, for Burnley striker Ashley Barnes, the wait for his first chance goes on.
The 29 year old from Bath has started the new season where he finished the last. Already having scored 4 goals in as many games this term. Since the start of 2019, only Sergio Aguero and Sadio Mane have scored more goals in the Premier League than the Burnley striker. That is an incredibly impressive statistic considering the free-scoring teams that those players play for.
Despite Barnes making one U-20 appearance for Austria, he would be available for selection for the England senior team having not played for Austria at the senior level. So the question is, has Barnes been unlucky to have not received a call up from Southgate?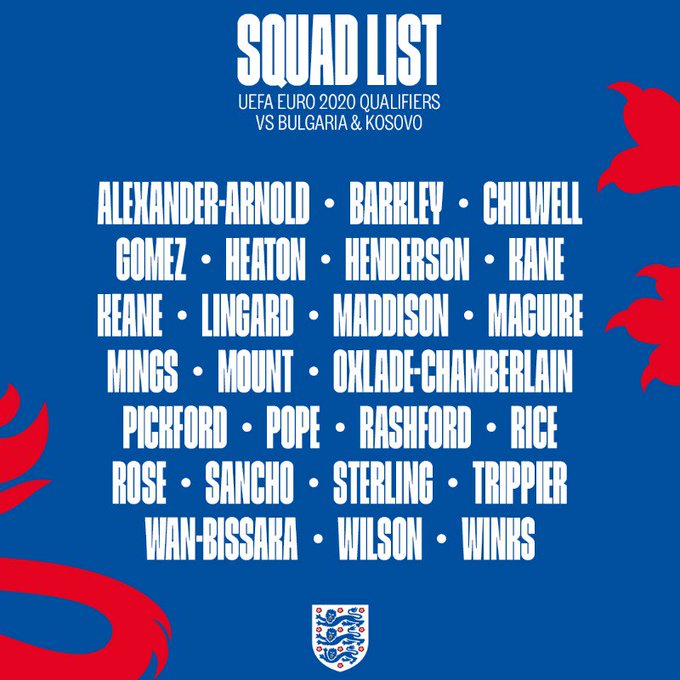 With the inclusion of Jesse Lingard, who hasn't been at his best for Man United this season, I would suggest that he is very unfortunate to have not got the call from Southgate. Let me know your thoughts and whether you would have had Barnes in your England squad?